So today we have a couple of link-ups going. I am trying to make up for my lack of posting this week. Between being sick and being busy at work, the blog sometimes takes a backseat, unfortunately.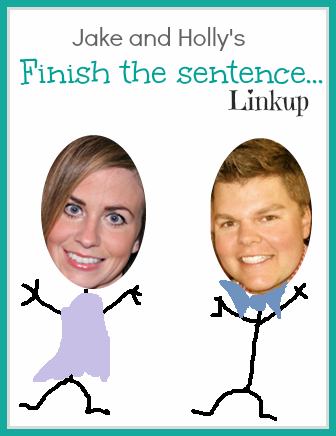 1. People always tell me... I don't look my age.
2. In the movie based on my life... I will probably look like the bad guy.
3. Typically, I end up regretting... not calling someone.
4. I always ask to leave off the.... mayonnaise. I just really don't care for it.
5. Kim and Kanye really... need to not be talked about anymore.
6. My Parents always reminded me... to be respectful of others.
7. Every single day I... think of my daughters.
8. This one time in College... I passed out on the front lawn of my
dorm.
9. My grossest habit is... picking boogers out of my toddler's nose.
10. My latest white lie was... I actually can't remember. I have lied enough in my life, so now I usually just tell the truth.
11. I know all the words to... most Britney Spears songs.
12. When I grow up... I want to travel the world and stay in exotic places.
13. Sexy time is... always good and very satisfying.
14. I will never, ever... start making my own clothes.
15. I think it's hilarious... ah, too many things to list here. I love to laugh and often at the strangest things.
Next up, we have Friday favorites link-up with Lora. However, I cannot get her button link to work. Now, like I said, I have been super busy or on death's doorstep this week so I haven't read a lot. I'll have to play catchup this weekend. One post though, really touched my heart.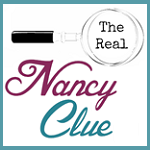 I love this lady and have been very lucky to meet her IRL and she was just as sweet and funny as could be. Her post
When your saddest fear comes creeping
really spoke to me. It was poignant and heartfelt and if you've ever dealt with a child of divorce, then I suggest you read it immediately.
That's it for today cause it is back to the trenches for me. Looking forward to the weekend and the end of this damn cleanse. I'm still waiting for the "feeling amazing" to kick in. Hasn't happened yet and I'm a little bitter about it.
Anyone else ready to kick the cleanse to the curb?