I don't know about you all, but I am so glad today is Friday. I have a pretty fun weekend coming up so I'm definitely looking forward to it.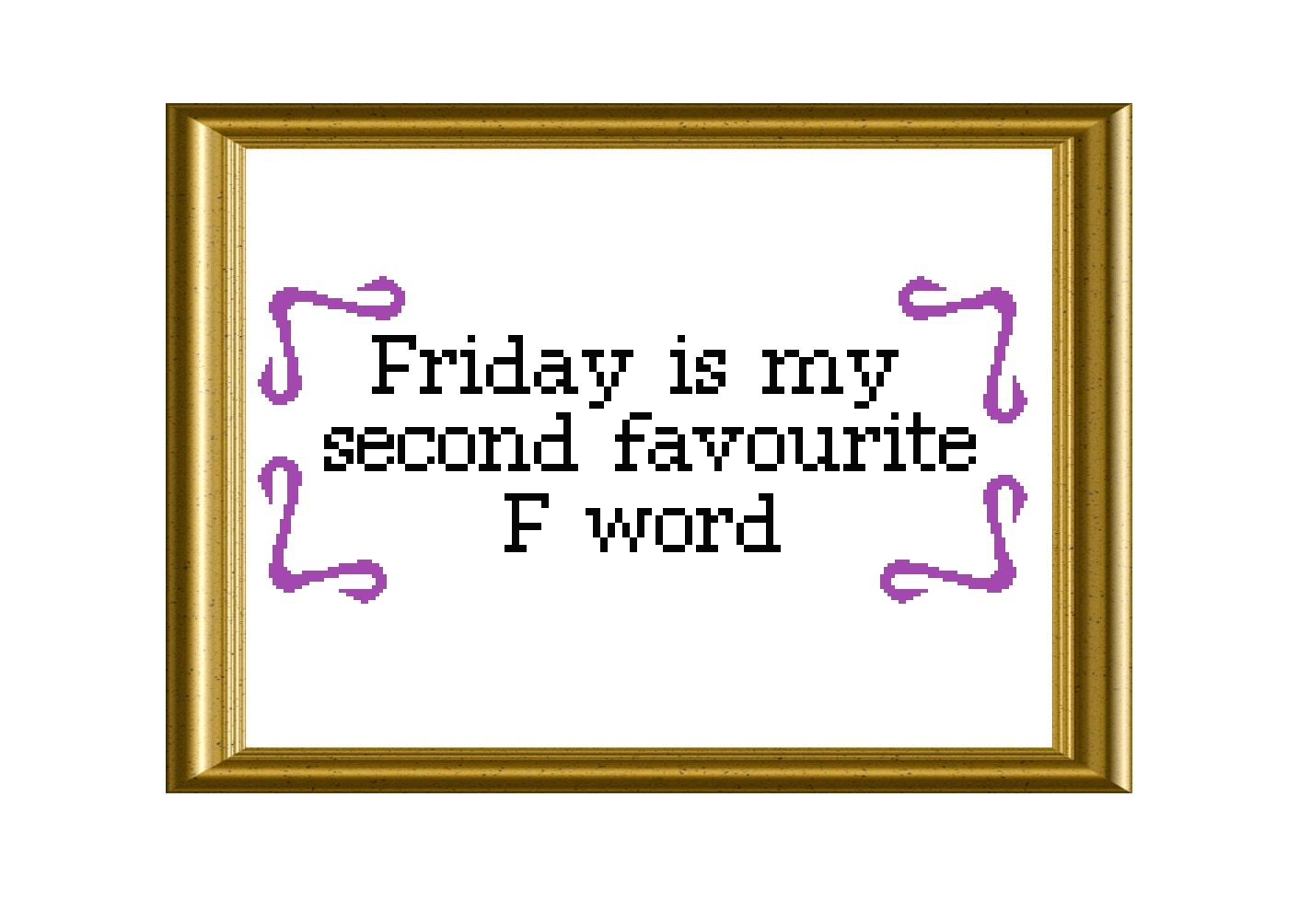 Saturday morning, I will be bowling my way to a Corporate Challenge victory for my company. I'm pretty sure my 114 average will secure us the first place title. (can you smell the sarcasm?) After that, Jason and the munchkin and I are heading down to Joplin for a little family visit which should be nice. Not quite sure what the plans are, but it is usually low key.
Saturday night, I will be running my 4th 5K race as part of the Joplin Starry Night summer series. I'll be meeting up with
Darci
and maybe
Ashlee
who probably thinks I'm a stalker.
I am really hoping to PR at this one and for once run the whole damn thing. If you've been following me for a while, you know that I have a serious mental block when it comes to running outside. I can run on the treadmill, no problem, but outside I let myself walk every time. I have yet to run a race without stopping to walk. So frustrating.
Since I have been seriously slacking on my running since the half marathon, I wanted to get back into it to prep for this weekend. Procrastination Queen, right here. I set a goal to run outside every night this week and increase my time each night. I've had to make some adjustments, but have done pretty good. Monday night, I ran 1.67 miles without stopping. Tuesday, it was 9:00PM by the time I got to run so I just got on the treadmill and ran 2.12 miles. Wednesday, not going to lie, I slacked. Didn't run and had two beers instead. Womp, womp. Last night, however, I got my ass back outside and ran 2.5 miles in the dark and up and down some serious hills. So proud of myself. I did have to walk about a tenth of a mile at the top of a particularly brutal hill, but otherwise ran the whole time. I plan to get back out there tonight and then kill it on Saturday.
Sunday will probably be spent with Jason's dad since it is Father's Day and all and then we'll head back home. I'll struggle through my 4 day work week and then it is off to the Lou!
Anyone else have fun weekend plans with family? Running any races?